Sloto Cash Blog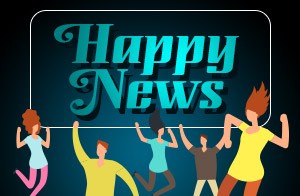 Wake up to a world of positive developments and news of hope. Our latest selection of good news is here!

Greenest Football Club!
England has a strong tradition with football (known as soccer in the US), with over 90 professional football clubs in the country. But there is only one fully "green" club and that is Forest Green Rovers, a club based in Nailsworth, Gloucestershire, which has been become the world's carbon-neutral club. The efforts to be a green club go a long way as they serve only organic vegan food, have a pesticide-free pitch, use solar panels and travel in zero-emission vehicles for their away matches!

Party and save the planet!
The beer giant Carlsberg has just developed a new wood/plant-based bottle for its famous beer. The container is fully recyclable and is said to protect the beer's taste and fizziness just as well as a glass bottle. The material is a great insulator, so it keeps your beer cooler for longer! 

A super seed!!

A non-profit organization in Guatemala has developed a hybrid maize seed, through conventional selective breeding (not genetic modification), that boosts of having more nutritional value than the standard corn seed used in the country. With 90% of the population living in poverty, many are forced to eat the same food every day: corn. The new maize seed has a higher density of minerals and vitamins, that will help lower the negative effects of malnutrition. !
Enjoy 500 Good News FREE Spins
on top of your $25+ deposit!

Redeem Code: 500GOODNEWS
Promo info:

Offer holds 25x rollover. Redeem 1x weekly until end of the month. Game: Wild Hog Luau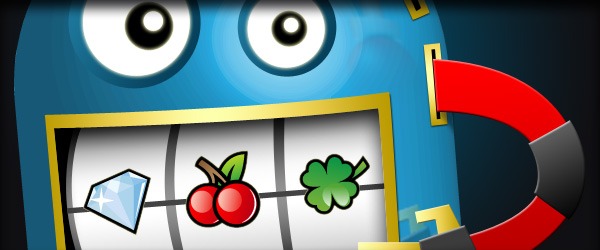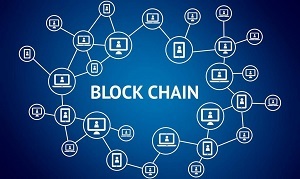 Countries going crypto!

Colombia's tax authority has announced that it will release its own digital currency in the near future in order to try to curb tax evasion. The news comes only a year later after El Salvador adopted Bitcoin as a legal currency in their country. It won't be long before more countries accept cryptocurrencies on the same basis as fiat money! 
Begin your crypto journey by signing up for a Bitcoin wallet to deposit, invest and cash out with your Sloto'Cash account!
Read more crypto news from our blog:
New Crypto bonuses: Bigger Rewards for Crypto Players
And our NFT's exclusives here: Collect our Seasonal NFTs
Sloto Crypto Tutorial 1: How to Purchase BTC
Sloto Crypto Tutorial 2: How to Fund a Crypto Wallet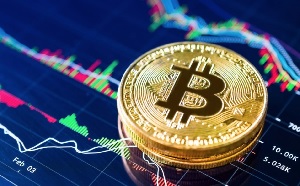 Bitcoin market price has taken a slide in recent weeks but SkyBridge Capital founder, Anthony Scaramucci, has made his prediction for Bitcoin. According to him, the fair market price for Bitcoin is $40,000. That's almost double its current value. Imagine hitting a jackpot now at Sloto'Cash and withdrawing it with Bitcoin, so its value doubles in just a matter of months!

Bitcoin could be your biggest payoff yet. Deposit, invest and cash out with cryptocurrencies at Sloto'Cash!
Read more crypto news from our blog:
New Crypto bonuses: Bigger Rewards for Crypto Players
And our NFT's exclusives here: Collect our Seasonal NFTs
Sloto Crypto Tutorial 1: How to Purchase BTC
Sloto Crypto Tutorial 2: How to Fund a Crypto Wallet
Subcategories