Crypto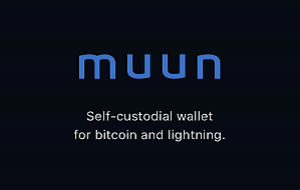 The Muun wallet is an electronic wallet integrated with the Bitcoin Lightning Network, a protocol built for Bitcoin users, so transactions are faster and fees are low to non-existent. Munn is the perfect solution for both beginner and expert Bitcoin users, because it allows you to use the standard Bitcoin blockchain or the Lightning Network. Muun wallet is known for its robust safety, because the funds stay with the user at all times.
The Muun wallet's design is clean and quite easy to use. The Muun app is available on both iOS and Android. Before starting to send and receive bitcoin to your Muun wallet, you must first create an account. At the time of creating your account, please make sure to securely save a backup of your wallet. Since Muun is self-custodial, users must be aware that only they have access to this backup and that Muun can not send them their backup data.
Once you have created your account, you can now send bitcoins through the Bitcoin Lightning Network. Select the send button in the wallet tab and then find the Lightning Network option. For simple transactions use the QR code scanner so your Muum wallet can quickly retrieve the receiver's Bitcoin Lightning address. 
Have total control of your digital funds with Muum wallet, so you can send, receive and withdraw cryptocoins with a peace of mind! 
| | | |
| --- | --- | --- |
| Deposit  | Bonus | Coupon Code |
| Between $10 and $50 | 100% Easy-Win Match Bonus | LIGHTNINGBTC-1 |
| - | $100 Loyalty Token | LIGHTNINGBTC-2 |


How to get your lightning bonuses:

Go to the cashier and find the Lightning Bitcoin option in the deposit section or follow the instructions from our video tutorials in order to complete your deposit between $10 and $50 (Max bonus is also $50!) Both offers holds 20x rollover ONLY and you can win up to $500 EXTRA with your loyalty coupon! Please note that coupons must be redeemed in order.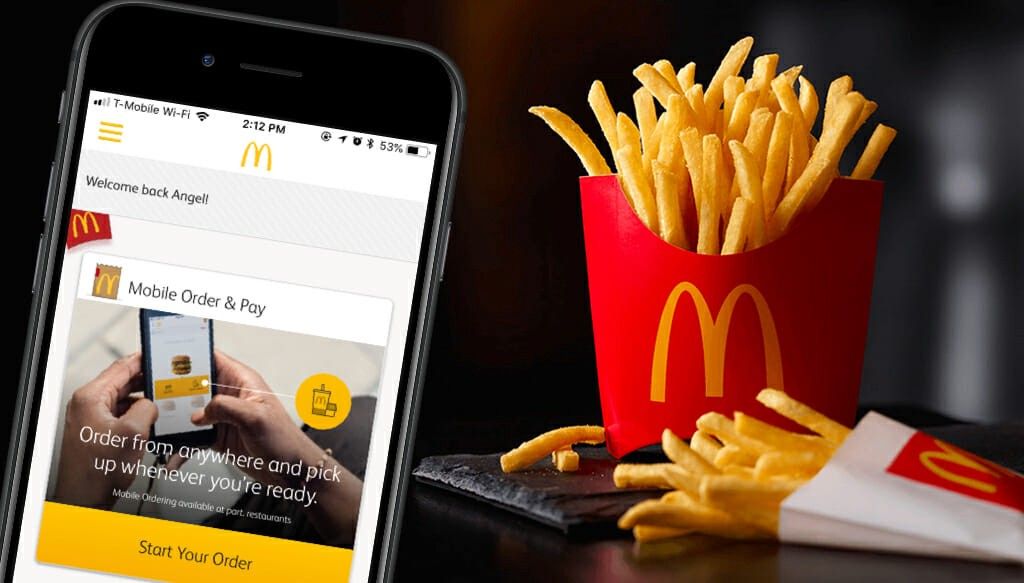 McDonald goes Crypto!

In the Swiss city of Lugano, a new initiative by Plan ₿ Foundation has announced that it will deploy technology so customers can use their crypto wallets to buy their Happy Meal at McDonald's! By the end of 2023, this organization hopes to have over 2,500 merchants accepting cryptocurrencies!
It's never too late to start using a Bitcoin wallet. Deposit safely with cryptocurrencies at Sloto'Cash and go for extraordinary winnings!
Read more crypto news from our blog:
New Crypto bonuses: Bigger Rewards for Crypto Players
And our NFT's exclusives here: Collect our Seasonal NFTs
Sloto Crypto Tutorial 1: How to Purchase BTC
Sloto Crypto Tutorial 2: How to Fund a Crypto Wallet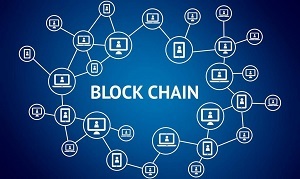 Countries going crypto!

Colombia's tax authority has announced that it will release its own digital currency in the near future in order to try to curb tax evasion. The news comes only a year later after El Salvador adopted Bitcoin as a legal currency in their country. It won't be long before more countries accept cryptocurrencies on the same basis as fiat money! 
Begin your crypto journey by signing up for a Bitcoin wallet to deposit, invest and cash out with your Sloto'Cash account!
Read more crypto news from our blog:
New Crypto bonuses: Bigger Rewards for Crypto Players
And our NFT's exclusives here: Collect our Seasonal NFTs
Sloto Crypto Tutorial 1: How to Purchase BTC
Sloto Crypto Tutorial 2: How to Fund a Crypto Wallet