Latest Online Casino News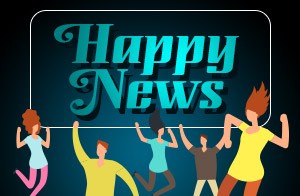 Good news for 2023!

Every year brings novelty and unexpected breakthroughs that make our lives better. Here are inspiring trends that make the world a better place in the New Year!

Bike bus

It started with 5 families but now hundreds of children are biking with their parents to school. In an initiative to cut down on fossil fuels and pollution, now a convoy of children bike together as a long 'bike bus' to their school in Barcelona. This wonderful initiative can be copied in many cities and would contribute to better health and cleaner air! 
Salt battery

A breakthrough discovery has shown that we can build ultra cheap batteries from molten seawater salt. This could become a great source of renewable energy, while we reduce our reliance on lithium to build batteries. The new 'salt batteries' could have up to 4x as much capacity as traditional lithium batteries!
Save the forest
The new Brazilian president, Luiz Inacio, has pledged to end deforestation in the Amazon forest. It is said that the Amazon accounts for the production of up to 20% of the atmosphere's oxygen. This new initiative by the new Brazilian government could make a huge positive impact for future generations!
Enjoy 500 Good News FREE Spins
on top of your $25+ deposit!

Redeem Code: 500GOODNEWS
Promo info:

Offer holds 25x rollover. Redeem 1x weekly until end of the month. Game: Wild Hog Luau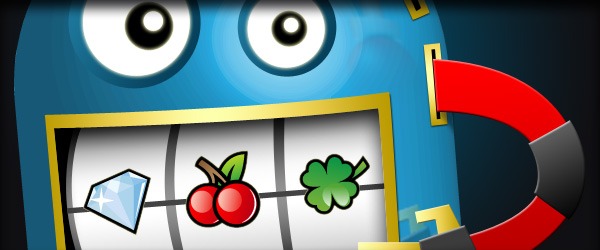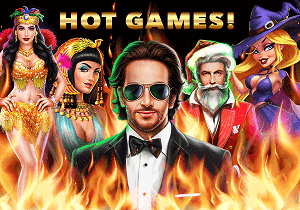 Every month our games bring us unpredictable and pleasant surprises. There are no rules or systems to predict who will be our next winner; this is randomness at its best. Any game can be potentially the biggest jackpot-giver and it's up to you to discover which game it will be!

We're making public the highest-paying games of 2023 so far. Try them; they might still be hot and have a few more jackpots to give away this month!
   Best Payout Rate by RTP (Return to Player)
Next, let's look at the games that received the most spins:

Most Spins

Finally, here are the top 10 games with the most wagers received in 2023:

Highest wagers

Enjoy a 177% Hot Games Bonus + 77 Spins on [email protected]
Redeem Code: HOTTEST2023
Redeem with your next $30+ deposit. Offer holds 30x rollover, and it is valid for one weekly redemption until January 31st, 2023
Relax your jaw and breathe in deep, as here's Mr. Sloto's latest collection of short jokes to lift your mood up!

What do you have for us today Mr. Sloto?

What do you call someone with no body and no nose? 
"Nobody knows."

Great start Mr. Sloto, what's your second joke of the day?
Can a kangaroo jump higher than the Empire State Building?
Of course. The Empire State Building can't jump.

That got us thinking, haha! How about the last one Mr. Sloto?
Why can't a nose be 12 inches long? 
Because then it would be a foot.

Laugh away your worries while you play the best selection of slots at Sloto'Cash – where winners abound!


Deposit $25+ and get a
125% Easy-Win Match Bonus + 125 Spins on Top!
Redeem Code: MRSLOTO125
Offer holds 25x roll over + 5x on spins winnings. All deposit bonuses hold no max cashout. Game: Gemtopia
Subcategories