Sloto School

As featured on Sloto Magazine

Complimentary (comp) points are a traditional way for casinos to reward their players. You get comp points for your wagers on casino games. Those points can later be converted into cash or used to redeem prizes and gifts.

At Sloto'Cash you begin earning comp points automatically. It couldn't be simpler. You don't have to sign up to a special loyalty program as land-based casinos require you to do; only then to receive a reward card that you must present at every table  or slot you visit. At Sloto'Cash the comps are generated as you play from day one.
Comp points are essential for you to get more play-time and bigger chances of winning at casino games.
How to use your comps?

Visit the Sloto'Cash cashier and open the "My account" tab. Click on "Comp Points" to see how many comps you have. For every 100 comps you can get $1. You are welcome to redeem as many points as you'd like every time.
How to get more comps?

If you want to generate comps at a higher rate, then you can apply to our VIP Program. VIPs get comps at a higher rate on most Sloto'Cash games.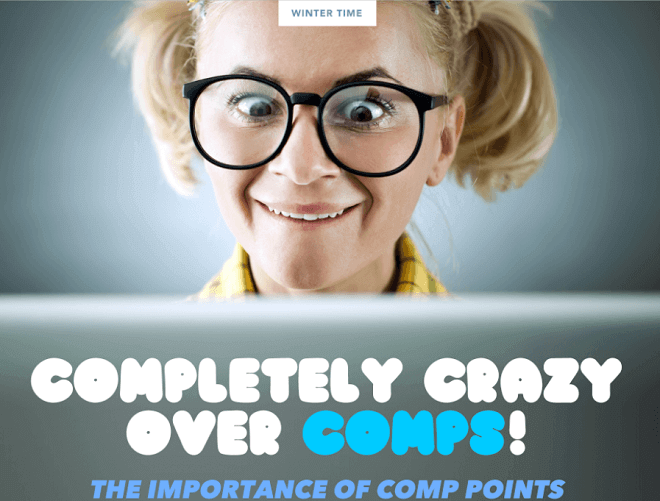 Jacks or Better
Video Poker machines are one of the most popular games at any casino. By applying an optimal strategy you can reduce the house edge to 0.46% on Jacks or Better. This is if you apply a perfect advanced strategy, but with a basic strategy you can reduce the house edge to 0.54%, which is still quite decent. This applies for a full pay Jacks or Better machine. You can tell if a machine is full pay by looking at the Full House and Flush prizes on the pay-table. You should get 9 and 6 coin prizes respectively for those two hands. You also need to have 800 coin prize for a Royal Flush. So keep in mind that while Sloto Cash offers a full-pay Jacks and Better machine, the 800 coin prize per coin bet is only available when you play the machine on Max Bet (5 coins).
To apply this basic strategy, simply look at your initial 5 cards and hold the cards of the highest ranking hand on this list:
1.Four of a kind, straight flush, or Royal Flush
2. 4 cards to a Royal Flush
3.Three of a kind, straight, flush, full house
4.4 cards to a straight flush
5.Two pair
6.High pair (Jacks or higher)
7.3 cards to a Royal Flush
8.4 cards to a flush
9.Low pair (10s or lower)
10.4 cards to an outside straight (open-ended straight that can be completed on either end)
11.2 suited high cards (Jacks or higher)
12.3 cards to a straight flush
13.2 unsuited high cards (if more than 2 are available then pick the lowest 2)
14.Suited 10/Jack, 10/Queen, or 10/King
15.One high card (Jacks or higher)
16.Discard everything