Sloto World
Details

Category: Sloto World
This month saw the release of the PlayStation 5 and the Xbox Series X and Series S. These join the Nintendo Switch as the main video game consoles of this new generation (the ninth one since the first consoles were released in the market back in 1975) that promise 4K gaming at up to 120 frames per second, ray tracing and faster loading speeds than its predecessors. Both Sony and Microsoft proud themselves for their brand new next gen consoles, and both claim to be the best in performance and overall gaming experience:
Price: Both the Xbox Series X and the PS5 cost $499, while the Series S is priced at $299 and the PS5 Digital Edition costs $399. The latter 2 lack an optical drive to read discs, and the Series S' SSD is half as large as the Series X.


Backward compatibility: Both consoles offer almost all of their previous gen games on their gaming catalog, even though the Xbox Series X has an edge: With the same backward compatibility the Xbox One offered for Xbox 360 and original Xbox games.


Performance: Next generation consoles are always judged by their power, speed and visual fidelity levels. Both the PS5 and the Xbox Series X & Series S have similar features in this sense, and it's very difficult to declare a winner.


Design: The PS5 is a towering machine, and is the biggest console Sony has ever built, while the Xbox Series X looks more like the design of gaming PCs thanks to its cuboid shape.
While both the PS5 and Xbox Series X & Series S are very powerful new consoles competing for the same market, they are both excellent options that offer 10-12 TFLOPS of graphical power and all of the load-time benefits that come from SSDs.
Ready to Play?
Get 300% High Roller Bonus!
Redeem Coupon 300HIGHROLLER
Offer requires a $100 min. deposit and it holds 40x roll over. Redeem 1x monthly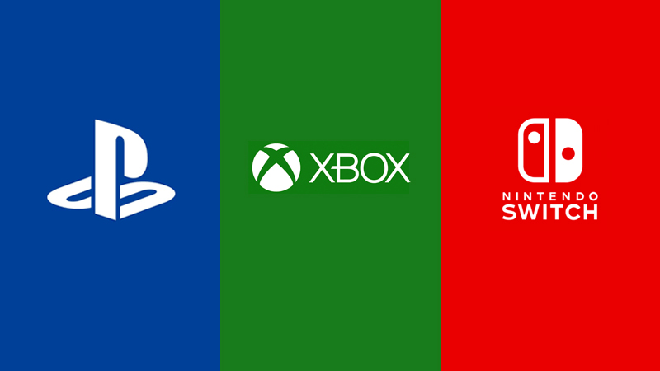 Details

Category: Sloto World
NASA is taking space exploration to a new level by supporting private companies to collect moon dirt which can be sold for as high as $25,000 for each sample cache. This initiative adds to the already booked robotic rides to the lunar surface on commercial landers and plans to do the same with crewed missions, encouraging further private exploration of the moon.
The idea is to have private companies from the United States and abroad to collect from 1.8 ounces to 18 ounces (50 to 500 grams) of lunar material by 2024 and officially transfer ownership of the soil to the space agency on the lunar surface.
The goal of the initiative is to stimulate and normalize the extraction and sale of lunar resources, and eventually sell them to non-NASA buyers across the borders. Another goal for the use of lunar resources is to establish a sustainable human presence on and around the moon, preparing the agency for crewed trips to Mars in the 2030s and perform similar activities there.
There are, of course, regulations that need to be established before starting to trade space resources. NASA requires that all actions be taken in a transparent fashion, in full compliance with the Registration Convention, Article II and other provisions of the Outer Space Treaty that fuels a new era of exploration and discovery that will benefit all of humanity. Who knows, perhaps in the near future we will see a new market evolve here on earth that includes the trading of lunar rocks to showcase at home!
Ready to Play?
Collect our Monthly Space-themed Blog Bonus Worth a:
Deposit $25 get 100 Space Spins on top!
Redeem Monthly Code: EASYWINSPACE
27x roll over on spins winnings. Game: Pulsar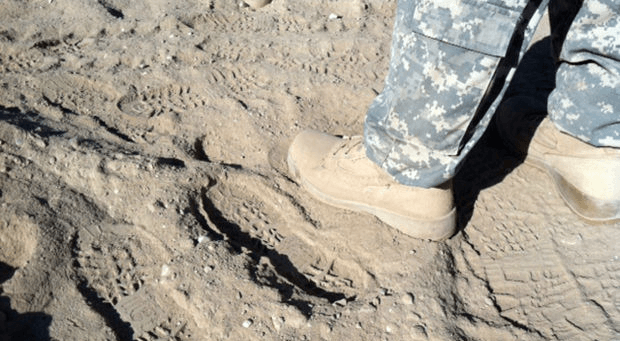 Details

Category: Sloto World
Pumpkins are a traditional part of autumn in North America and are regarded as a symbol for Thanksgiving meals in Canada and the US as well as used for decorations around Halloween. They have been around for thousands of years in our continent, and are one of its oldest domesticated plants. They can be cooked in pies, soups, made in tea, or carved to make jack-o'-lanterns! Here are some ideas of how to use them this fall:
Turn them in a board game! This is a great idea if you have kids: Use chalkboard paint and letter stickers through the whole pumpkin to turn it into a seasonal word search. Give them a piece of chalk and let them find all the hidden words around it!


Make Pumpkin Pie White Hot Chocolate: stir together 3 cups of milk, 1 cup pumpkin puree, and 1/2 tsp. cinnamon, 1/4 tsp. ginger, 1/8 tsp. cloves, 1/8 tsp. nutmeg and 1 tsp. vanilla in a medium saucepan. Remove from heat and add in 4 oz. white chocolate, chopped, then top with whipped cream in a mug.


Use it as a keg! Hollow pumpkins can be used to serve food or drink by scooping out all its innards and seeds and using a coring tool or knife to make a hole 2-3" above the bottom of the pumpkin. Insert a tap in the hole made and fill the pumpkin with your preferred drink like punch, beer or sangria!


Use as a Planter: Take a hollow pumpkin and fill it with dirt and fill it around one-third or half full. Choose your favorite plant, remove them from their nursery containers, set them on top of the soil and watch them grow!
Pumpkins are definitely one of the coolest and most recognized emblems of the Halloween season. How will you be using your pumpkins this year?